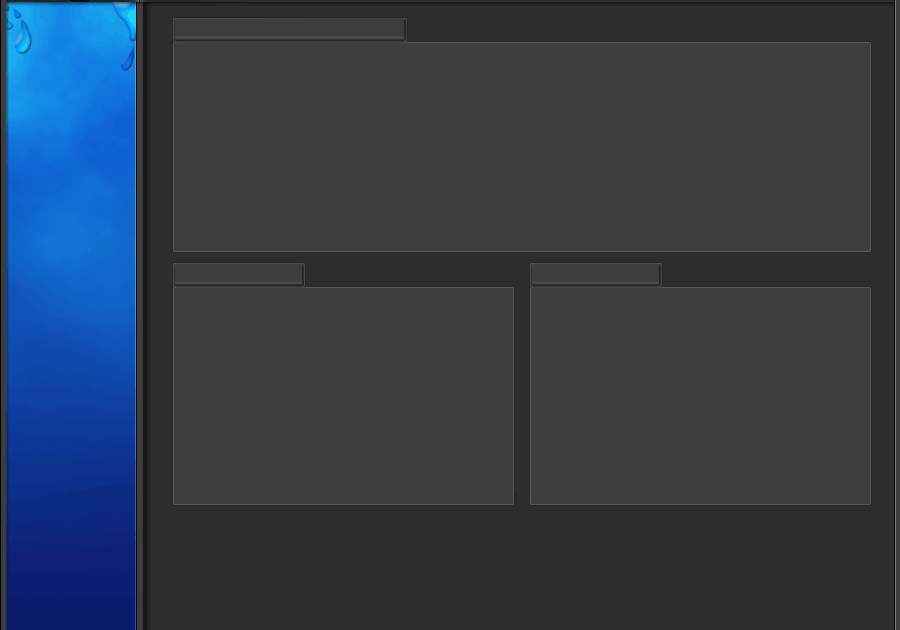 Based out of Edison, NJ, Top Gun has been part of the fastpitch community since 1993.  Top Gun is organized for the purpose of promoting and participating in activities and events for the service of young women, principally by providing supervised, athletic events for female softball players. Top Gun is dedicated to provide a recreational outlet of healthy activity and training under good leadershup in an atmosphere of wholesome participation. Top Gun is further dedicated to helping young women become good citizens, to inspire them with goals, and establish for them the rudiments of teamwork, good sportsmanship and fair play.

Top Gun organization features an 18U Gold team as well as an 18U Elite team that plays a schedule of college showcases.  Our program also includes teams at the 23U, 16U, 14U and 12U levels.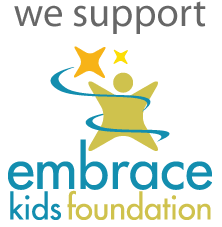 Please email us with any questions.

Celebrating over 20 years of commitment and dedication to our players and coaches as a highly recognized and well-respected organization in the fastpitch community.

7.14.14 - Congratulations to our 12U team as they finished 1st place in the South Plainfield Summer Slam Tournament!

7.18.14 - A field change to the Tuesday, Aug. 5th 18U Gold tryout has been made. It will now be held at Thomas Edison Park, Field#1.

7.3.14 - Tryout Pre-Registration for Fall 2014/Summer 2015 teams are now open! To register, please visit our "Tryouts" page and be sure to download and bring with you the Parental Release and Top Gun Rules forms signed on the day of your tryout.

The complete tryout schedule is also be foound on the page, including field locations and contact information.