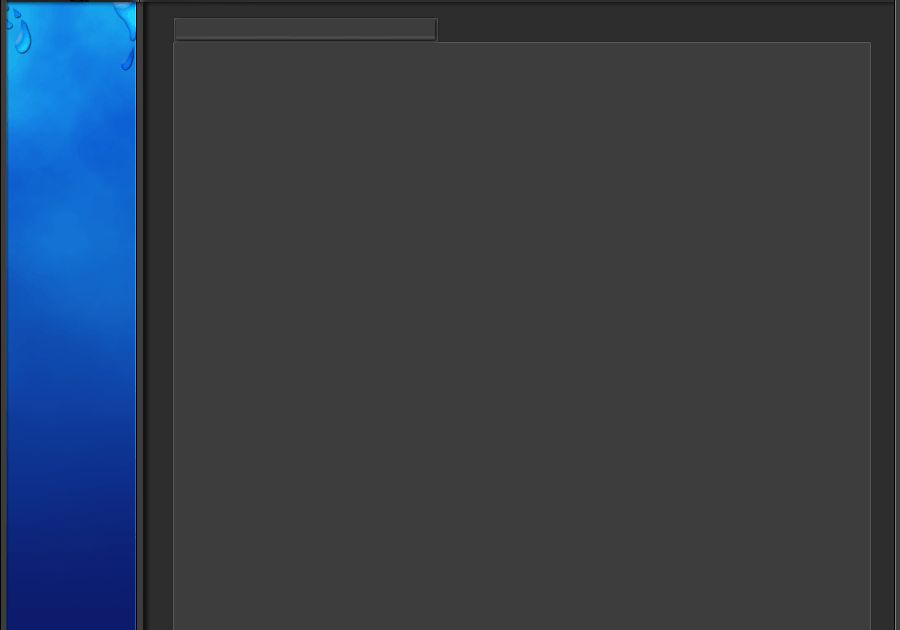 Online Registration

For complete schedule of tryout dates for our 14U, 18 Elite and 18 Gold team please click
here
.
As you check-in on your tryout date please bring your signed parental release tryout
form
.
If you are age eligible would you be willing to play down in the next level?

School Name for 2017-2018 year:

2017 Summer Team & Age Group:

Do you play a fall sport?

Are you available on Saturdays & Sundays in the fall?